Atlanta Product Liability Lawyers
Standing Up for the Rights of Georgia Consumers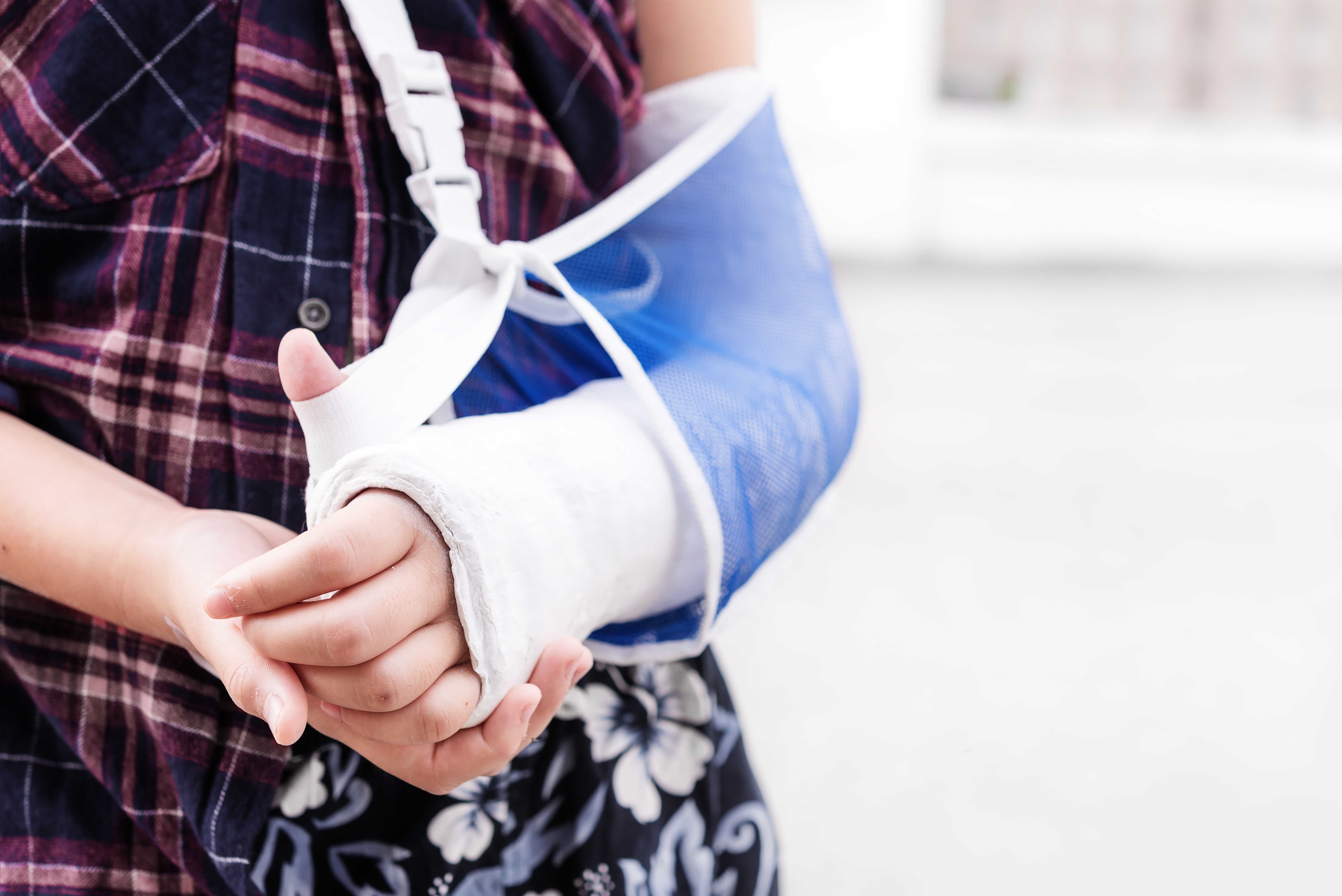 Have you or a loved one been injured by a defective product in Georgia? You may be entitled to compensation to cover your medical bills, lost wages, property damage, pain and suffering, and other monetary and non-economic losses related to your accident.
The Fowler Firm is an Atlanta law firm that protects the rights of injured consumers by fighting for their right to just compensation. Our Atlanta product liability lawyers are compassionate, effective, and innovative advocates who truly care about our clients' success. We are available 24/7 and don't charge any legal fees to win your case, so please feel free to contact us at any time to discuss whether legal action is right for you.
Injured by a defective product? Call (404) 995-1963 or contact us online to learn how our product liability attorneys in Atlanta can help during a free consultation. ¡Hablamos Español!
What Is Product Liability?
Under state and federal law, you are entitled to sue for compensation if you have been injured by a defective product. Manufacturers and other parties involved in the supply chain are responsible for ensuring that the products they design, build, and sell are safe for consumers to use.
Legal liability can fall on one or more of the following parties:
Manufacturers
Designers
Distributors
Retailers
Depending on the type of product, it also must include warning labeling cautioning against improper use and informing you of potential hazards. This means that if you have been injured by a product at no fault of your own, you have the legal right to seek compensation to cover your medical bills and other accident-related expenses.
If you were injured during the use of a defective product, you might have a claim. Call (404) 995-1963 to request a free initial consultation with a product liability lawyer in Atlanta.
Product Liability Claims We Handle
If you or a loved one has been injured by a product you were using correctly to the best of your knowledge, you may be able to file a product liability claim. Product liability spans all industries, from defective automobiles to malfunctioning toys.
Examples of product liability claims we may be able to handle include:
Hair dyes that cause severe allergic reactions
Playground equipment that causes injury to children
Medical devices that malfunction, causing further harm to a patient
Dangerous machinery (lawnmowers, industrial equipment, etc.) lacking proper safety measures
Toxic food that causes illness
Medications with harmful, undisclosed side effects
Basically, as long as you can prove the following, you should have a viable product liability claim:
The product in question was unreasonably hazardous,
You sustained an injury, and
The product directly caused your injury.
If you or someone you love was injured, do not hesitate to reach out to our experienced Atlanta product liability attorneys today.
Types of Defective Product Cases
The three main types of product liability claims are based on the following defects:
Design defects: If the cause of the product defect is determined to be a flaw in the design, the creator of the product can be held liable for your injuries. Design defects often result in entire product recalls and multiple product liability claims.
Manufacturing defects: If the defect occurred during the manufacturing stage, the person or company responsible for building the product can be held accountable. In this case, only one product or an entire batch may be affected.
Marketing defects: Also known as "failure to warn," marketing defects occur when a product failed to be properly labeled, causing misuse by consumers and subsequent accidents. These claims often hold manufacturers liable as well.
Product Liability Statute of Limitations
If you or a loved one were injured by a defective product and you with you file a claim, you usually have 2 years to do so. Any claims that are filed after the statute of limitations are dismissed, however, there may be some exceptions. Georgia also has a statute of repose which bars obtaining any recovery for defective product injuries that happened more than 10 years after the product was originally sold. If you believe that you have a claim, reach out to the Atlanta product liability attorneys at The Fowler Law Firm.
What Damages Can I Receive in a Defective Product Claim?
The amount of damages you will receive from a case depends on the unique details of your case. However, Georgia has a modified comparative negligence rule. This means that the court will consider how much you and the other party is to blame.
If you are found to be 20% at-fault, then you will receive compensation for damages and the amount you will be paid will be reduced by 20%. If the court finds that you are more than 50% at-fault, then you will not receive any compensation.
How Our Law Firm Can Help
Product liability cases can be especially tricky to handle. These claims often involve one or more individuals going up against a major manufacturer or other organization. These entities will often hire a team of their own defense attorneys to protect their image and will do whatever they can to discredit your claim.
Fortunately, the law is on your side. As long as you can show evidence to prove you used the product as advertised and were still injured, you should be able to attain fair compensation. For this reason, it is best to hire a lawyer of your own who understands how to investigate such claims, collect relevant evidence and testimony, and negotiate a settlement on your behalf.
At The Fowler Firm, our Atlanta defective product lawyers provide effective and aggressive legal representation to clients tailored to their unique goals and needs. We truly care about your success and wellbeing and will do everything in our power to win your case, even if that means taking a major company to court.
To learn more, schedule your free consultation by calling (404) 995-1963 or contact us online. Our Atlanta product liability lawyers are available 24/7. Se habla Español.
Thankful - Workers' Compensation Client
$1 Million Truck Accident

$1 Million Commercial Car Accident

$995,000 Wrongful Death

$545,000 Truck Accident

$400,000 Car Accident

$400,000 Bicycle Accident

$390,000 Truck Accident

$300,000 Car Accident

$250,000 Truck Accident

$250,000 Car Accident
Litigation Experience

We rigorously litigate cases and negotiate settlements. We are experienced litigators and are willing to fight for you.

Dedicated & Driven

We treat each case as though it is going to go to trial to ensure that you obtain the compensation you deserve.

Communication

We communicate regularly to ensure you understand every step of your case. You will have direct access to your attorney.

Personable Touch

We genuinely care about you and strive to ease your pain. It is our goal to reduce the stress of an already difficult situation.
We Don't Treat You Like A Number
We genuinely care about you, and we strive to make you at ease. Your priorities are our responsibility.